Oregon Wines with a Hint of California Influence
Elouan is the result of California winemaker, Joseph Wagner, heading North to Oregon, one of the world's renowned Pinot Noir regions and producing Pinot Noir with depth of flavor, vibrancy and suppleness.


Our Story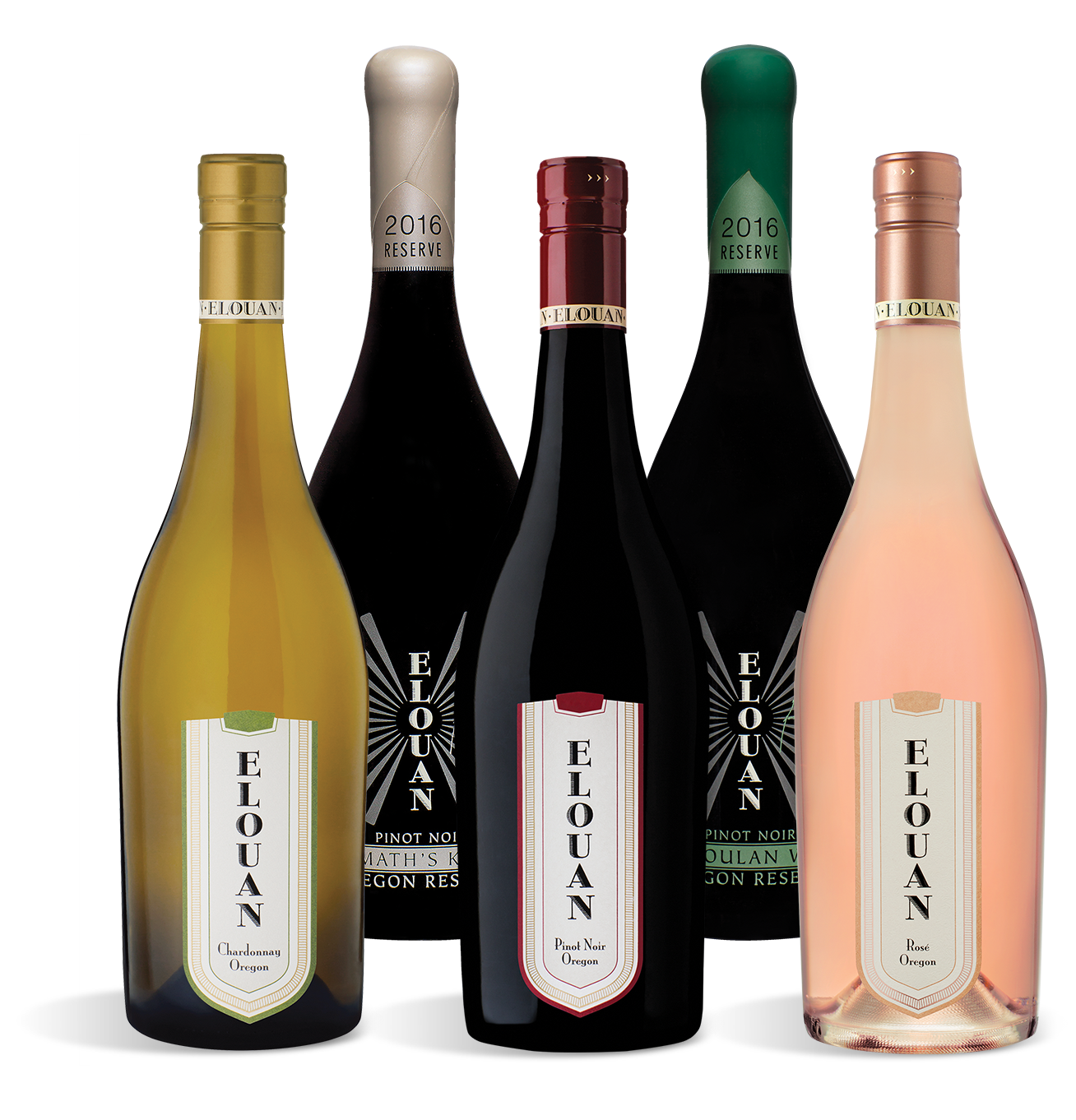 Our Wines
The result of California winemakers venturing up to Oregon, one of the world's renowned wine regions, to create wines with depth of flavor, vibrancy and suppleness.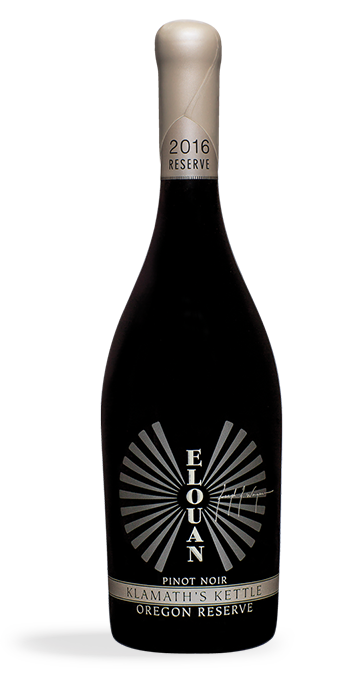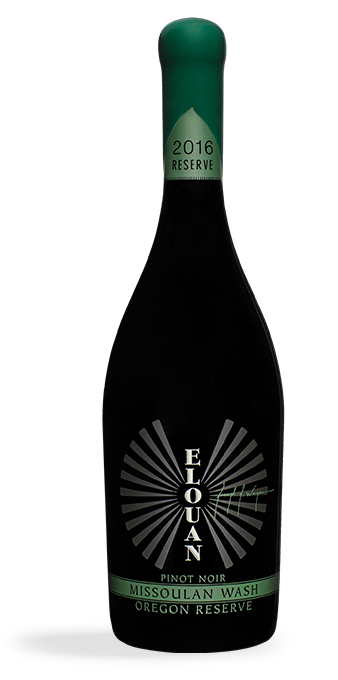 Harmony Achieved by
Blending the Best
Oregon's coast offers great diversity, giving us the ability to select a range of vineyards that give us versatility in style and a broad range of characteristics to enhance the final blend. From the firm acidity found in the fruit from Willamette Valley, to the rich suppleness from the Umpqua Valley region, we felt spoiled by the plethora of choices when it came to fruit selection.
Willamette Valley
Current Temperature
42.1°
The Willamette Region, Oregon's largest AVA, has a temperate climate and balanced marine influences, both of which are well suited to growing cool climate varietals. It's no surprise that over 80% of Oregon's Pinot Noir comes from this area.
Umpqua Valley
Current Temperature
44.1°
The most consistent region for Pinot Noir in Oregon, Umpqua is made up of numerous mountain ranges and valleys. It is also one of Oregon's most diverse AVAs in terms of microclimates – a true diamond in the rough.
Rogue Valley
Current Temperature
41.4°
The southernmost winegrowing region in Oregon, the Rogue Valley has a proven track record for growing world class Pinot Noir. The elevated landscape and volcanic soils are derived from the convergence of three mountain ranges.
Our Bulletin
Check out the latest Elouan news, upcoming events and delicious
food pairings — it's the best of Oregon.